Budget On A Budget's First Sweepstakes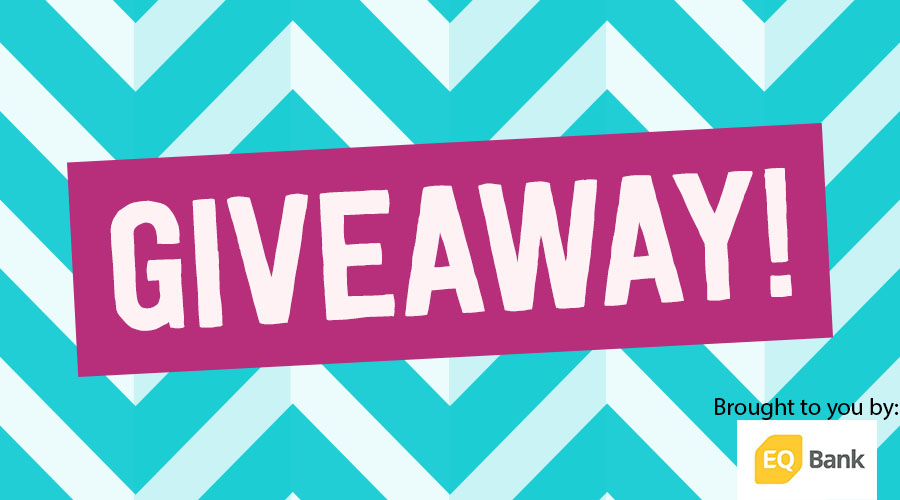 A few weeks back I did a review of EQ Bank, read it here if you missed it.
Well, I reached out to the kind folks at EQ Bank and said: "I would love to host a contest for my awesome readers, would you like to be part of it?"
Being the generous souls that they are, they were happy to get on board. I am pleased to be able to present to you, a chance to win ONE OF THREE items of 'swag' from EQ Bank. These guys spared no expense – they sent me some pretty great stuff, and I cannot wait to pass it along to you! Prize values estimated at $30 – $50 per item.
Winners will be chosen at random on February 4th, at 12 PM ET
All you have to do is enter below. That is it!
Although it is not a condition of entry, I am sure EQ Bank would appreciate if you followed/liked them on their social media: Twitter/Facebook
[contestfriend contest="609″]
This contest is sponsored solely by EQ Bank, and would not be possible without their generous support.
Update: The winners have been notified by email. Thank you to everyone for your participation. More contests to come in the future!!